The biggest number of kitesurf spots in the world
Spot in the spotlight
Switzerland - Portalban / Lac de Neuchatel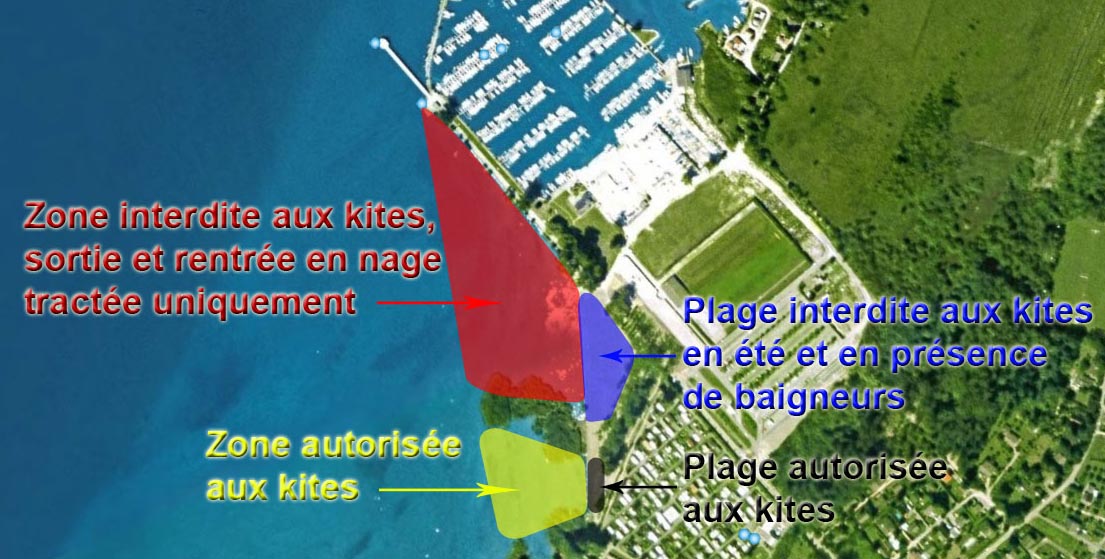 Portalban is a great spot in the west and south-west. It's a pretty sandy beach and the bottom is quite far.

The local club (www.swisskite.ch) is very active and they organize the King of the Lake once a year, usually at the end of September.

They also have a beginner coaching service, a safety boat and a lot of other stuff. We can only recommend that you join the club.
Route du Port
1568 Delley-Portalban
Fribourg - Broye District

Best month to ride in Portalban / Lac de Neuchatel
January
February
March
April
May
June
July
August
September
October
November
December
Top 20 best kitesurf spots in the world